Heya, I'm Astrid, a full stack developer for 6 years.
Projects
Float.RIP
Float.RIP is a Roblox-to-Discord lookup. Find people's Discord accounts using their Roblox username.
Webhook Proxy
A well-cooked Discord webhook proxy that works around rate limits and is specifically made for Roblox.
For sale! Contact if interested
Connecticut
A Discord-to-Roblox near-instant communication system. Send tasks via Discord command and have any Roblox server instance reply to it!
For sale! Contact if interested
Open-Source
Flash
⚡ An open source screenshot API built with Puppeteer and Express 📸
RBLXRoll: Rain Notifier
A web-based rain notifier for RBLXRoll
Clients
Airsoft Center
Game developed by FIRELINE_GAMES
Hood Modded
Game developed by @Nex5us
Cosmoblox
A Roblox game prodution group
RBLXRoll
RBLXRoll: The Innovative Roblox Gaming Site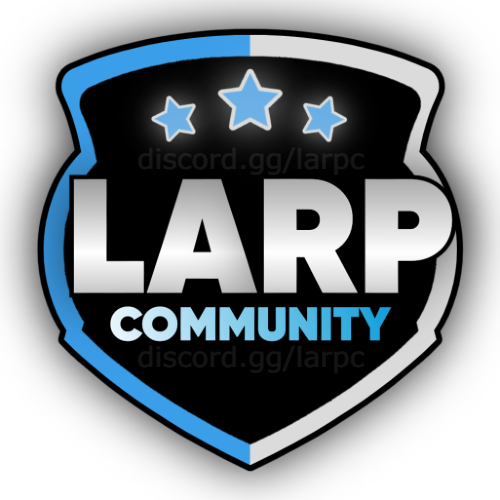 LARPC
The largest Los Angeles roleplay-based community on the ERLC, Roblox.
Legends Of Roria
Pokemon Brick Bronze on Roblox
Translation
Seal
Video/Audio Downloader for Android